Solutions
Whether you need a comprehensive point of sale system or you're adding key functionality with just a few new tools, we have the products to help your plans come to life.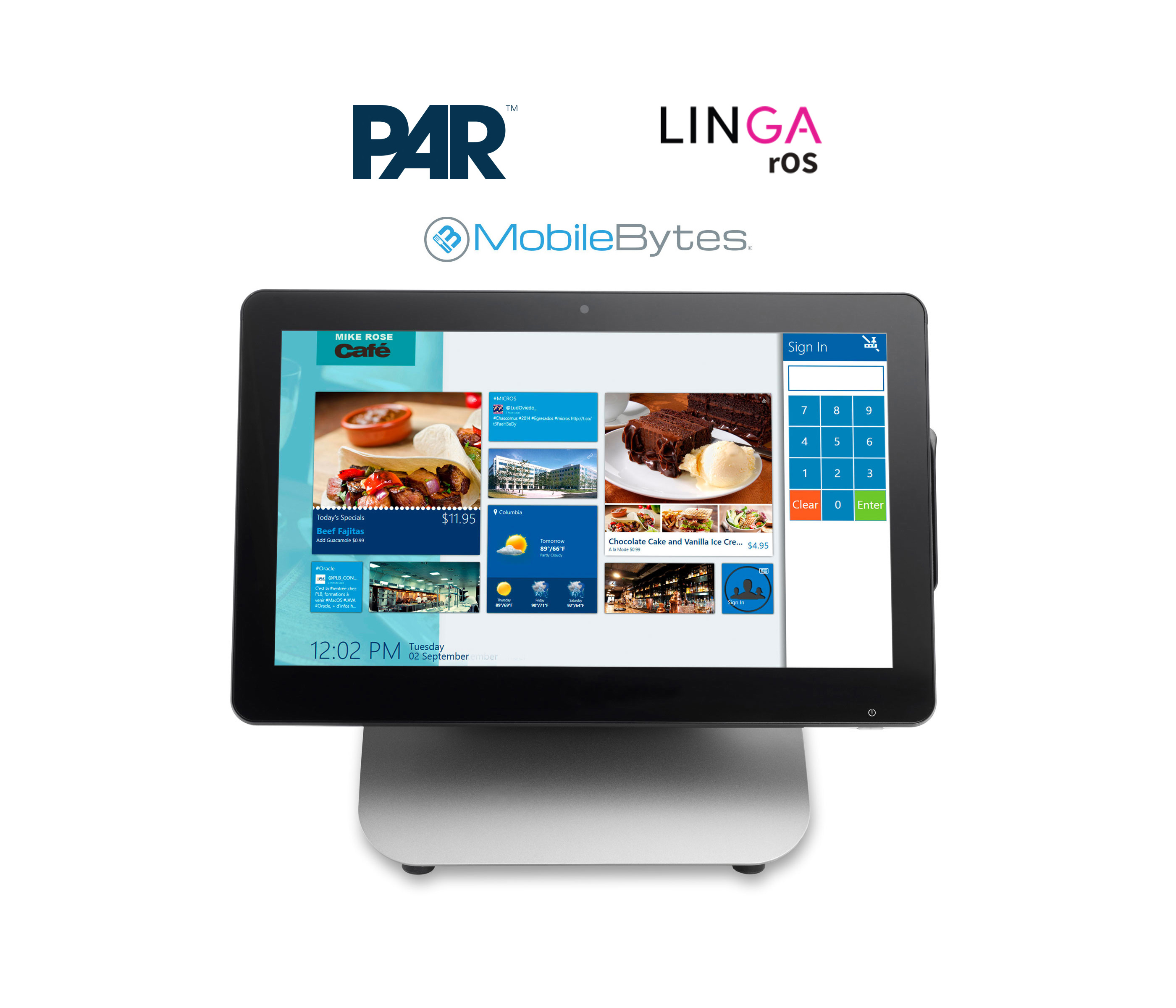 Point of sale
Handle everything from accepting more payments to detailed, on-demand business reporting and integration with the latest software.
Drive-thru
Improve the speed and accuracy of your drive-thru operations with solutions made especially for high-traffic food service businesses.